The clue is in the name: We've modeled OpenSanctions after OpenCorporates, the open database of companies, in some important ways. That inspiration is not limited to making sanctions lists publicly searchable and viewable, but also includes putting a focus on clear data provenance, and using commercial licensing as a means to create a sustainable open data resource.
So it's only natural that our projects should aim to complement each other. The key requirement for that is integration: we need to make it easy to use the connections between both databases, for example to help analysts continue their research of a sanctioned company by checking the corporate reports, directors and owners on OpenCorporates.
That's why we've started an effort to create explicit links between the two databases. Over 1,500 companies are now linked up, thanks to the easy-to-use OpenCorporates API and our data enrichment framework. Take German energy policy wunderkind Nord Stream 2, for example: its OpenSanctions profile now links to the company's corporate details and records.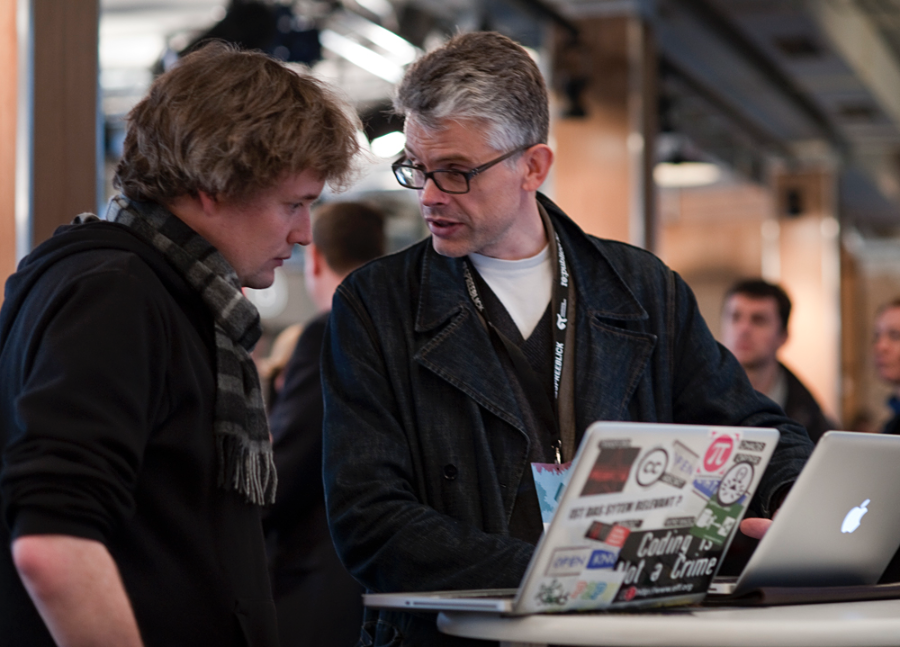 What's really interesting about these few thousand hyperlinks is that they give a hint to what we think will be an important next phase of open data: both projects are (very differently sized) tiles of a jigsaw tapestry of business transparency. OpenCorporates blog post on the cooperation does a great job of explaining that vision:
This joining of the dots between our databases is just the latest development in the evolution of an ecosystem of critical open datasets.

Whether you're looking to integrate data about legal entities, beneficial ownership or sanctions – high-quality and openly available datasets are being curated to help all.

And the more interconnected these datasets are, the greater their utility – and the easier they are to build solutions with.

"I believe we will see an infrastructure of building blocks of open data sources, including our sanctions data and OpenCorporates' company data – as well as others like extractive resource data and property ownership data" Friedrich said. "These will be high quality and provenanced, and allow users to answer key questions like: 'how closely am I linked to a certain company?'"
Continue reading for the full announcement on OpenCorporates blog.