Capturing information about every political office holder in the world is a continuous and deep challenge. OpenSanctions wants to address this by bringing transparency to both the scope and coverage of our existing database, and by openly sharing our methodology to improve it.
This includes the introduction of country-by-country information to our PEP data overview to allow users to quickly grasp the scope of our coverage for each country or territory. Detailed country pages further point out which political positions we think should be covered to accurately reflect the power dynamics in a country. We see this as a first step to establish a global PEP map that also helps to identify data gaps.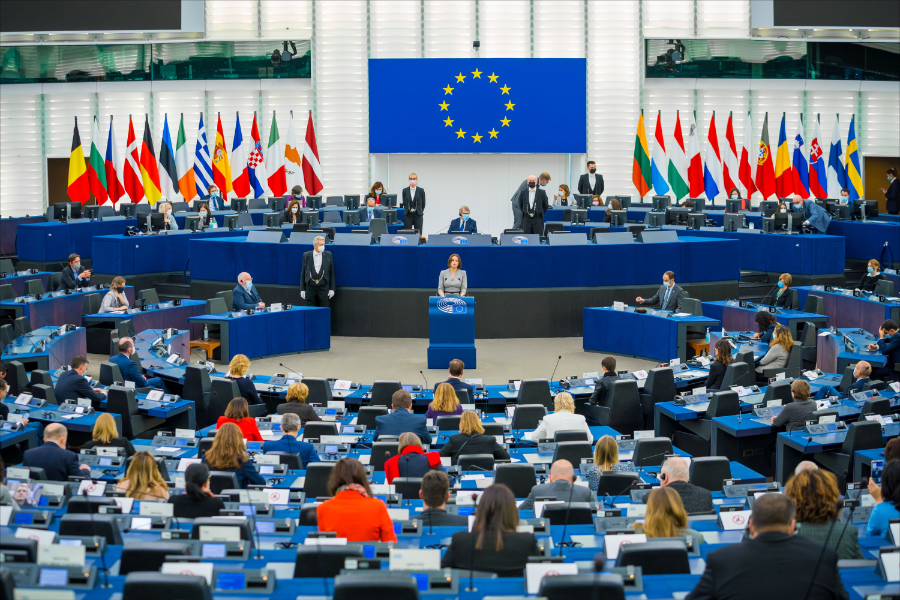 Emmanuel Macron, Vladimir Putin and Kaja Kallas are all well-known holders of political office and therefor PEPs. But there's also Emerson Castro, the deputy mayor of the Brazilian city of Porto Velhor, the South African member of parliament Rachel Adams or the recent Ohio state representative Tim Ginter. Financial institutions doing business in these countries need to be aware that these individuals are also holders of political office and that they might be required to take extra caution when providing services to them.
OpenSanctions currently identifies 219,000 persons as part of its PEP data. But the boundaries of PEP data are less defined than those of other compliance data such as anti-money laundering regulations or sanctions lists. PEPs are nonetheless an important piece in regulatory adherence for many businesses. Typically providers of PEP datasets do not offer much transparency surrounding their datasets - it's the mystery meat of the compliance industry.
As we grow our database, we want to do so transparently. Growing our coverage, we're moving down the hierarchy of government: while collecting data on heads of state and government is possible on a global level, going into national legislatures, military leadership and then also sub-national government structures requires an increasingly more in-depth understanding of each jurisdiction and its political system. This is what we're working on.
Take a plunge yourself and dive deep into our PEP data – and be part of that conversation!